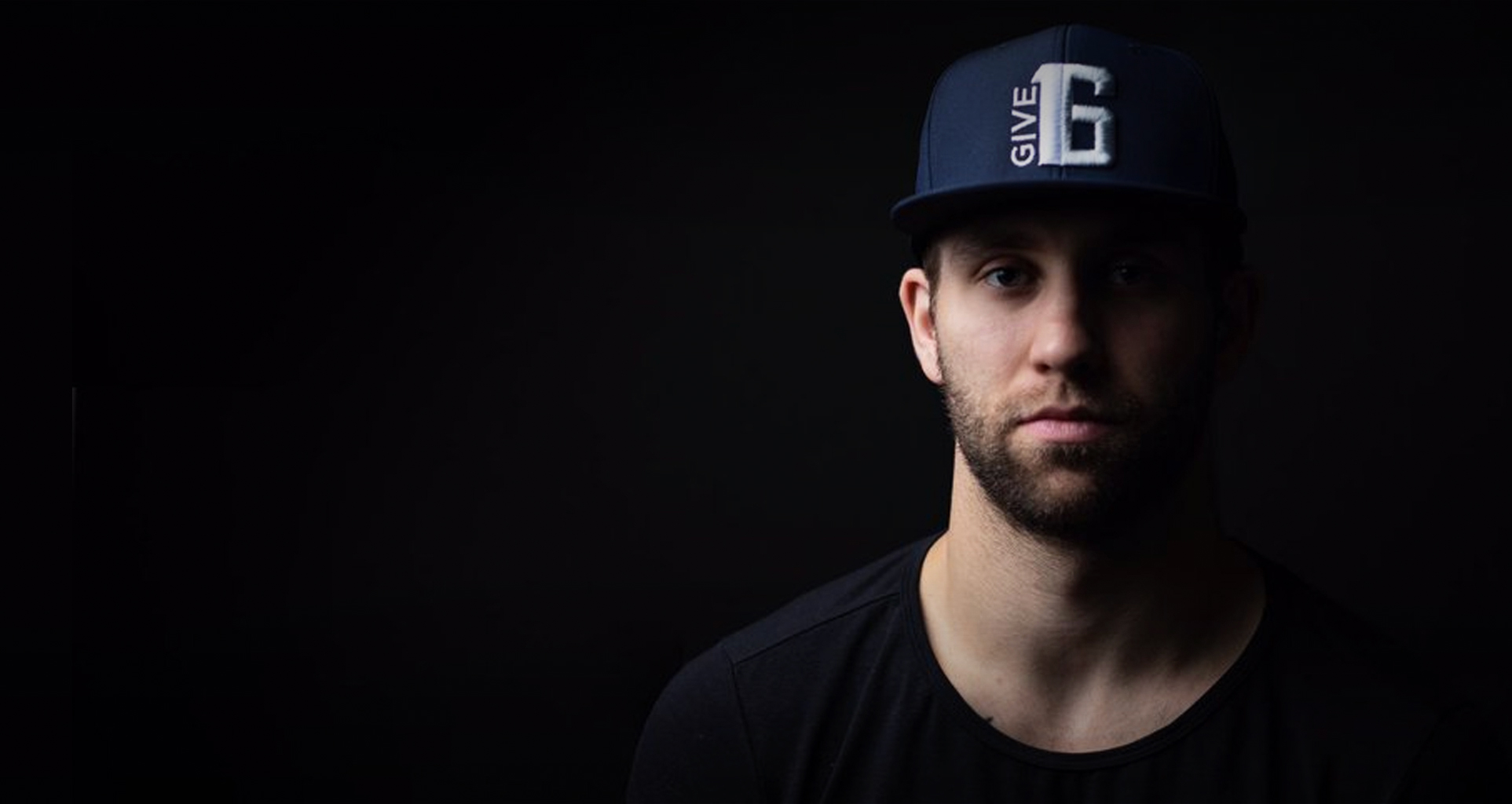 It's more than a campaign.
Give16 is the idea that together we can spark positive change.

Jason Zucker Founder
It's more than a campaign. Give16 is the idea that together we can spark positive change.

Jason Zucker Founder

Now accepting nominations
GIVE16 Honors recognizes sixteen individuals, organizations, and nonprofits with a $1,000 award for outstanding work and community impact. We want to hear about people and organizations you think have made a difference and why they should be a GIVE16 Honors recipient.
sf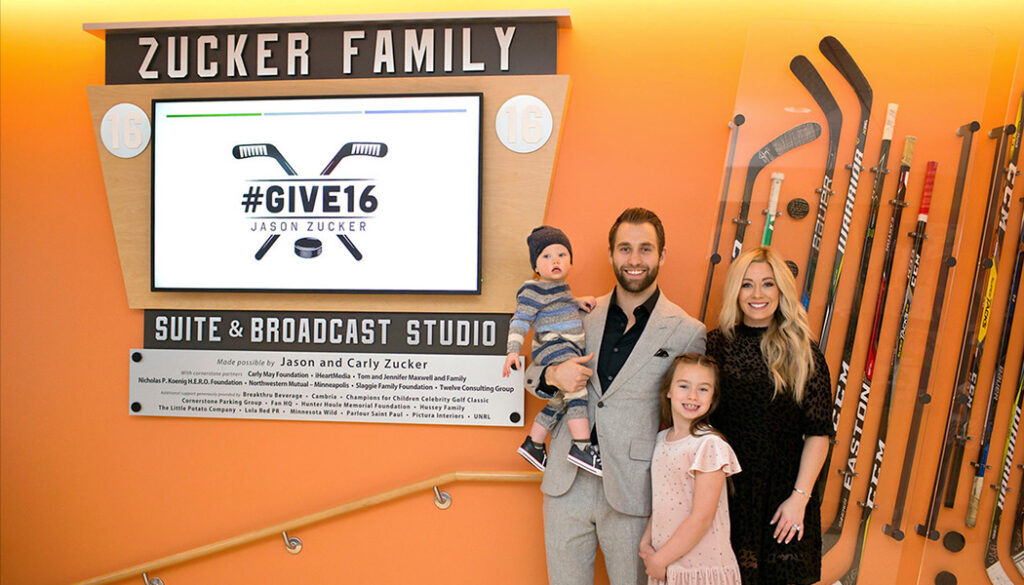 Committed to community
Jason and Carly Zucker founded Give16 where product proceeds and supporter donations provide programming for the University of Minnesota Masonic Children's Hospital and the Zucker Family Suite and Broadcast Studio.
Shop Give16 products
Premium products supporting a premium cause. Proceeds from Give16 products support the Zucker Family Suite and Broadcast Studio.

Give a gift
The Zucker Family Suite and Broadcast Studio Programming Fund supports programs in the Zucker Family Suite that patients and their families can enjoy together as an alternative to mainstream commercial broadcasting.
Our partners
Working together to make things better.
Have an idea for a Give16 event, a product collaboration, a question?